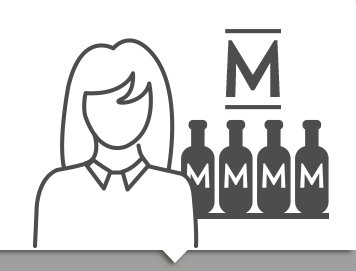 Business intelligence thanks to the CIDS alerts. Over 100,000 articles indexed in the Spirit'presse database of the CIDS.
I have a brand
Thanks to the powerful search engine on the website:
I carry out business intelligence by creating or amending my alerts thanks to the information structured by the CIDS: everything I need to know about brands, companies and markets comes to me in a weekly e-mail recap! Efficient and fast.
I keep my files up-to-date by reading the Spirit'focus dedicated to products.
I choose to follow the news that concern me among the Spirit'express®, Spirit'weekly and Spirits Valleys News newsletters.


The variety of exploited sources, their fast processing by a dedicated team at the CIDS, combined with an easy browing of the site, guarantee you an efficient, accurate business watch.