OBJECTIVE
Management of a cellar is a particularly strategic function for companies in the profession. The aim of this day is to train participants in a better use of software in the management of their production.
AUDIENCE
This course is for professionals involved in spirits production: R&D management, Quality Assurance, Analytical labs…
PREREQUISITE : Familiarity with office software.
TRAINER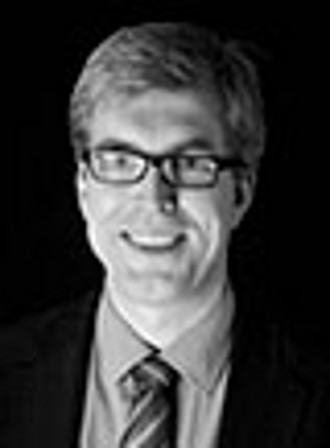 FORMATIONS COMPLÉMENTAIRES
F6 - Stratégie de vente : identité de marque, réseaux de distribution et communication digitale