OBJECTIVE
Understand how flavours are manufactured using different techniques.
Know how to optimise the use of flavours in blends, both in theory and in practice.
AUDIENCE
This course is for professionals either directly involved or not, in spirits production: R&D management, Quality Assurance, Analytical labs etc. who want to learn more about flavouring or gain better control over it, with a view to improving their processes.
PREREQUISITE :  Produce flavoured spirits or have a flavouring project in mind
TRAINER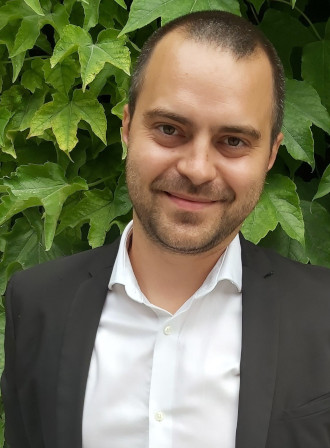 COMPLEMENTARY COURSES
F1B - Introduction to spirits : production methods and tasting