OBJECTIVES
Choosing distribution channels in France and in export markets to optimise the sales of your product(s) .
Complying with the Évin law, the trademark law, respecting the labelling rules of spirit drinks.
Integrating packaging communication, digital technologies and logistics constraints for a winning strategy.
 AUDIENCE
Professionals from the spirits industry wishing to develop sales and grow their brand's visibility: producers, negociants, agents, distribution companies, sales and marketing departments.
PREREQUISITE: none
TRAINERS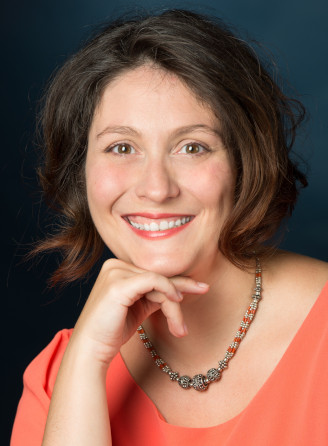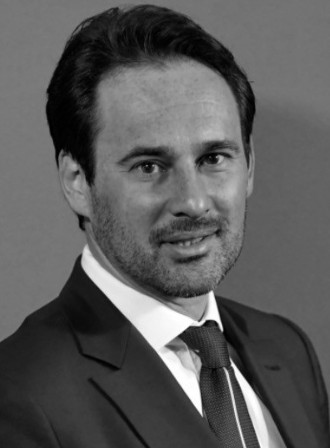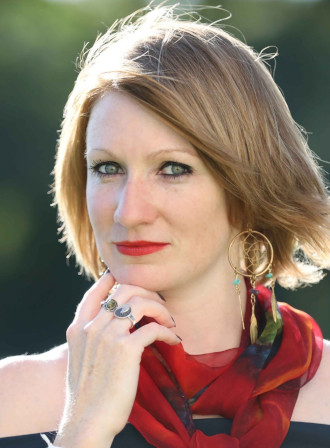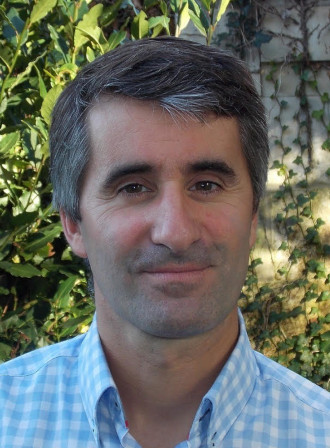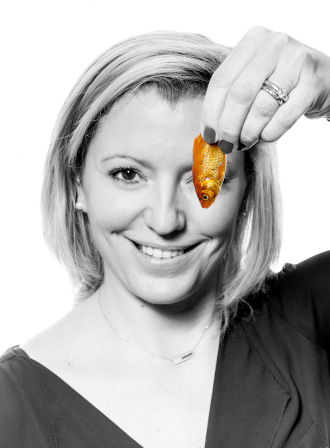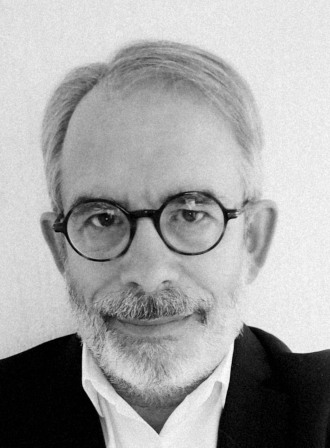 COMPLEMENTARY COURSES
>F1B - Introduction to spirits: production methods and tasting