OBJECTIVE
The management of a cellar is a particularly strategic function for companies in the profession. This course gives all the key points in optimising the stock of a cellar of brown spirits, from batch management to production of blends, passing through the most advanced techniques in the production process steps to making products and creating a range of products.
AUDIENCE
This course is for professionals either directly involved or not, in spirits production: R&D management, Quality Assurance, Analytical labs…
PREREQUISITE : a scientific base and/or experience in alcohol production is desirable.
TRAINER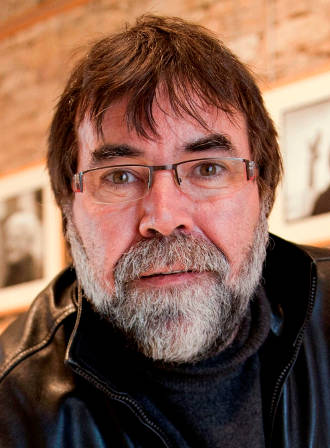 COMPLEMENTARY COURSES
F3 - Mastering the production process and aging of brown spirits