60 seconds with Martine Esteban-Decloux

Published on 11/05/2018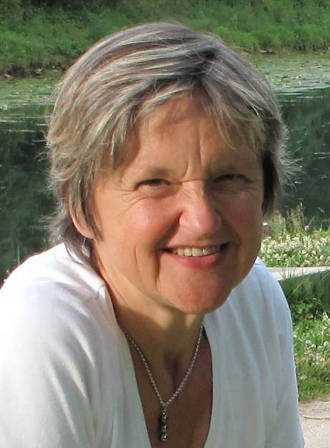 Martine Esteban-Decloux is a lecturer and researcher in process engineering at AgroParis Tech, and she is a trainer in the CIDS' distilling spirits and adding value to effluents course
1. In your opinion, what are the most important problematics concerning spirits distillation over the next decade ?
To link distillation settings, the behaviour of volatile aromatic compounds and the quality of the resulting new-make spirit.
2. How did your scientific training influence the contents/structure of your lectures?
As soon as I started working as a lecturer and researcher in 1982, I was in charge of the lectures on distillation and relationships with distilleries producing superfine alcohol first, then spirits. From 1986, I gave professional courses in companies, I took part in many studies and tutored PhDs in distillation. My classes are of course in close link to the experience I have acquired in this field.