3 questions to Sébastien Dathané

Published on 11/05/2018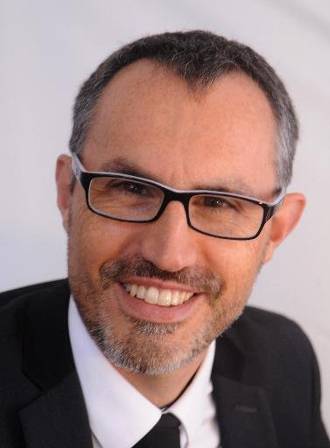 Sébastien Dathané is a consultant and trainer in the spirits industry, and in corporate strategy. He is an instructor in training courses F1B and F1BL
1. In your opinion, what are the most important problematics concerning spirits distillation and production processes over the next decade ?
Being able to choose among technical innovations the ones that best respect the basics of their category and brand, from those that will pay off only in the short-term.
2. If trainees had to remember only one thing from the course, what would it be ?
That it is less important to master the product (and packaging) than to know what triggers a desire to purchase in the consumer.
3. If you could invite two historical figures to a dinner party, who would you choose?
In spirits, Sydney Franck (creator of Grey Goose) to talk about innovation and strategic vision, and Jean Martell or Richard Hennessy to know if they had foreseen the potential of their brands. Outside of spirits, Charles Darwin to talk about our evolution, and Herbert Simon to discuss the limited rationality of decision-makers!